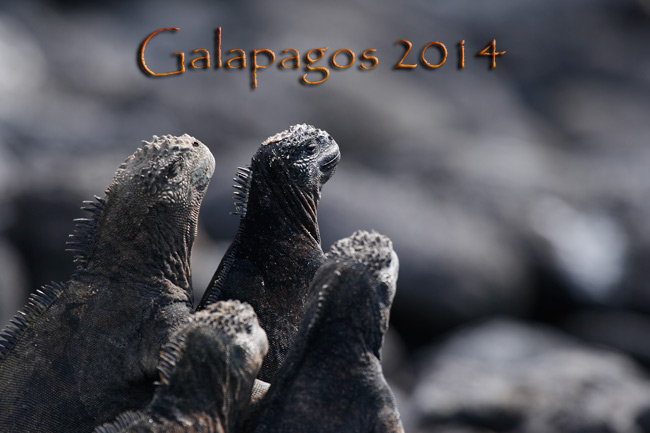 Join me on an unforgettable trip to Galapagos in November 2014.
It is a liveabord on Deep blue..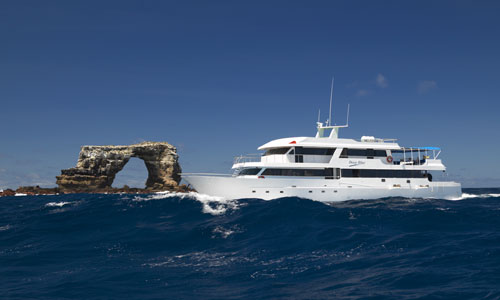 .. and we will cruise the Archipelago of Galapagos and scuba dive on the best spots that only can be reached by this vessel.
I´m the special Galapagos ambasador of Scuba Travel Scandinavia.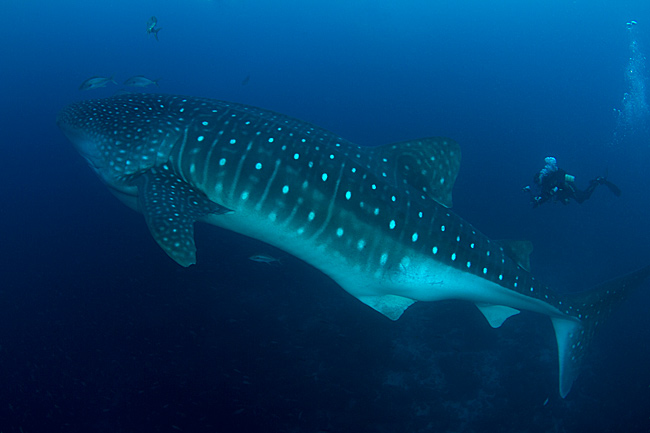 More info and booking on scuba Travel: Scuba Travel.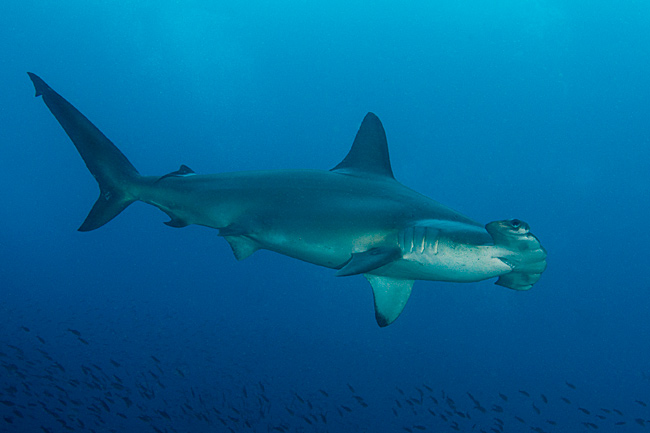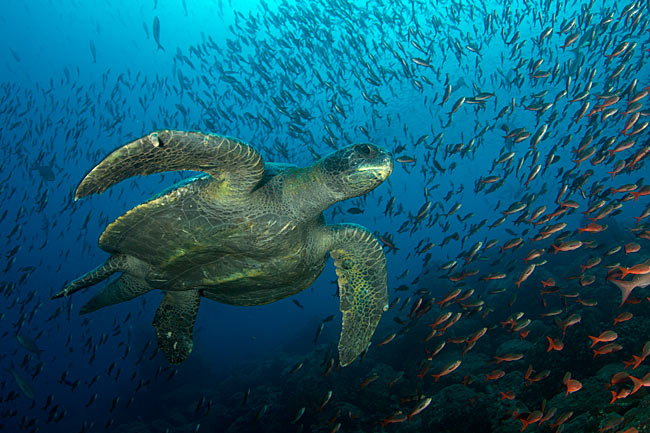 This will be the trip of your life!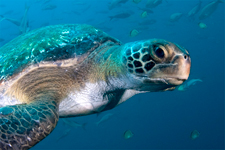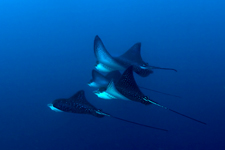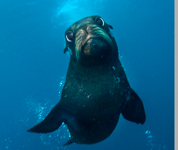 CU!